Reimagining human rights together.
We believe that human rights work best when its many actors converse, learn, and innovate across geographic, linguistic, and disciplinary lines. OpenGlobalRights gathers those voices, providing a space where different ideas and experiences enrich our understanding of what human rights are and what they can be in the work of creating a more just and sustainable world.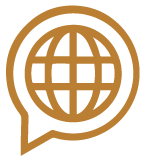 Bridging
divides

A collaborative editorial process and consistent translation brings you accessible, quality content in multiple languages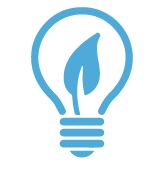 Facilitating reflection,
action and innovation

Thematic series curated with our partners foster sustained discussions on new ideas for human rights practice.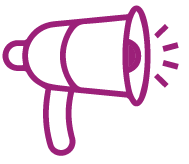 Amplifying
diversity

We seek voices from all layers of the human rights ecosystem and from all corners of the globe.


---
2000+
Articles & Translations
35+
Languages
200+
Countries of
Readership
90+
Countries of
Authorship
Partner with us
We collaborate within and beyond the human rights community to develop thematic series. If interested, please write us at ogrinfo@justlabs.org.
Editorial Team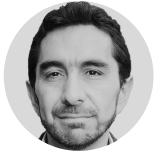 César Rodríguez Garavito
Editor-in-Chief
From the sites of his research, teaching and advocacy work around the world, César oversees OpenGlobalRights' editorial content, leads OGR's innovations, and writes about the future of human rights.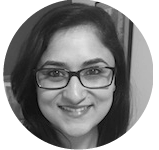 Archana Pandya
Senior Editor
Archana is a strategist, researcher, communicator and Integral Professional Coach™, that has worn various hats on the OpenGlobalRights team since the platform launched in 2013. She now helps oversee and manage various aspects of the platform including publishing, partnerships and reporting.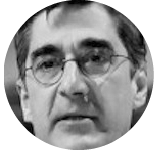 David Petrasek
Senior Editor
David is an Associate Professor at the University of Ottawa. He commissions, writes, and edits articles, and has been active in human rights advocacy, research and policy advice for over 30 years. OGR's in-house policy wonk—thankfully balanced by his good sense of humour!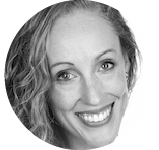 Rachel Schmidt
Senior Editor
Rachel is a research consultant specializing in human rights, insurgency, human security, DDR, and gender. She holds a PhD in International Affairs from the Norman Paterson School of International Affairs (Carleton University) and is a SSHRC postdoctoral research fellow at the Josef Korbel School of International Studies (University of Denver).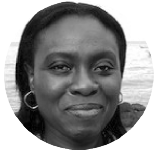 Osai Ojigho
Senior Editor
Osai is Country Director for Amnesty International – Nigeria. She commissions articles from African writers and beyond.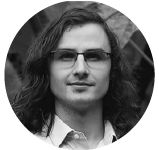 Lucas Paulson
Content & Communications Manager
Lucas is Program Officer at JustLabs. He manages publications and communications for OGR and leads the implementation of new initiatives.
Hannah Kratofil
Communications Assistant
Hannah is an undergraduate student at the University of Dayton double majoring in History and Political Science. She helps gather data on OGR's progress and promotes articles and series.
Partners