Our Mission
OpenGlobalRights aims to support actors within and beyond the human rights ecosystem, including NGOs, donors and scholars, develop and strengthen their impact, legitimacy, strategies and constituencies through critical thinking and exchanges.
Our Approach
OGR facilitates learning and critical thought by commissioning, editing, translating and publishing short op-ed style articles by authors in all corners of the globe and launches discussions on a wide range of relevant themes. We ensure diverse points of view are expressed in jargon-free language through extensive editing and make special efforts to recruit writers based in the global South.
We work extensively with our contributors, most of whom are not established writers to create short, user-friendly articles that appeal to readers across cultures and disciplines. We promote engagement with all of these articles and series through various outreach strategies including multilingual social media channels. OGR collaborates with professionals from a wide range of fields –from journalism to design to technology— in developing new formats for exchanging ideas and practices in the human rights field.
OGR was first launched as a section of openDemocracy in June 2013 and moved to this new independent platform in July 2017. The initiative is currently housed at the University of Minnesota.
Partner with us
OGR collaborates with relevant actors within and beyond the global human rights community to develop, convene and disseminate thematic series. If interested, please write us at info@openglobalrights.com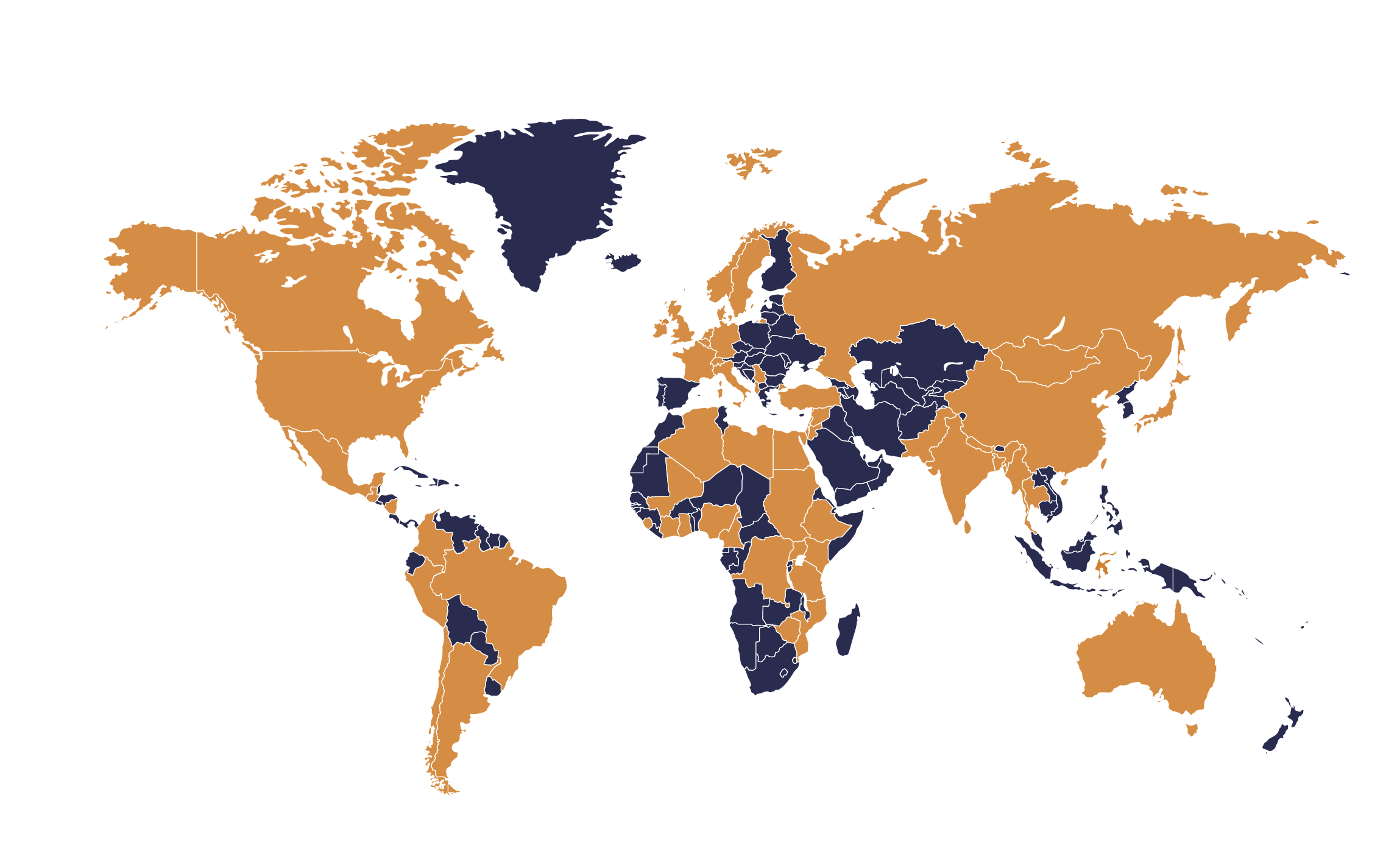 Since 2013, OGR has published 1700+ Articles & Translations in 29 Languages and been read by 650,000+ readers from 200+ Countries. Our content receives 15 to 20 thousands visits each month and our 700+ authors hail from more than 60 countries.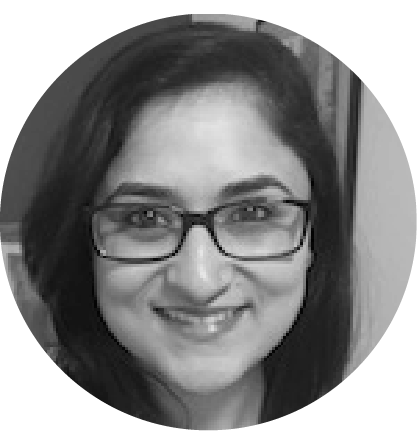 Archana Pandya
Editor-in-Chief
From her office in Toronto, Archana oversees and manages OpenGlobalRights' operations including publishing, dissemination, tracking progress, reporting and developing partnerships.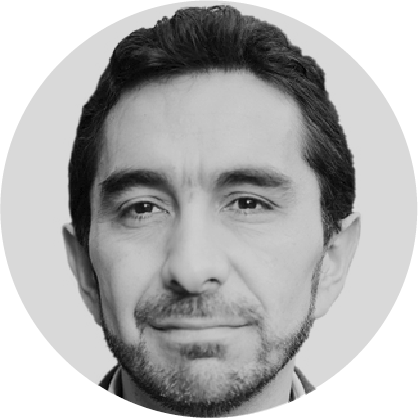 César Rodríguez Garavito
Editor-at-Large
From his office in Bogotá and the sites of his research, teaching and advocacy work around the world, César oversees OpenGlobalRights' editorial content and writes about the future of human rights.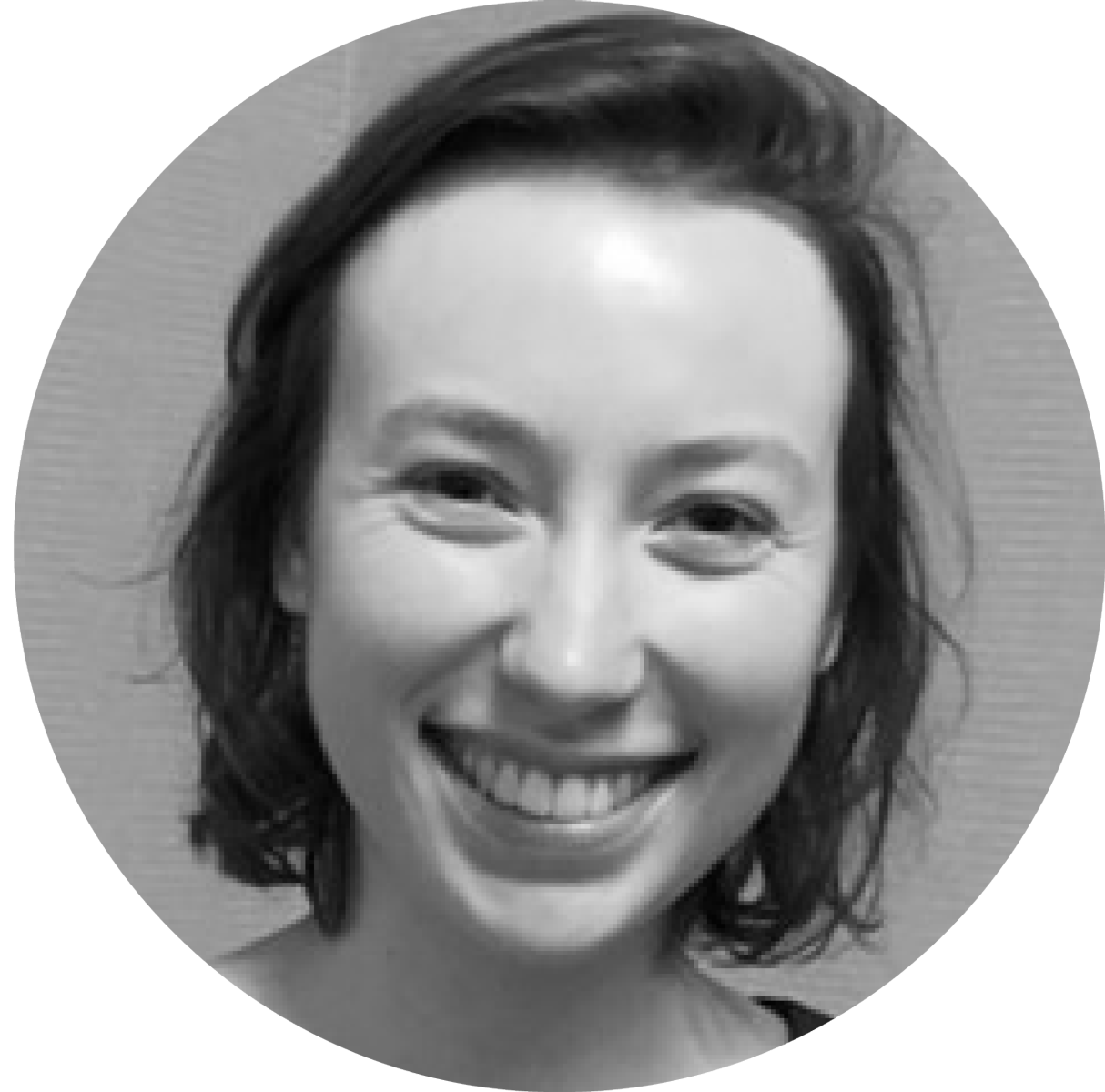 Hannah Kratofil
Communications Assistant
Hannah is an undergrad student at the University of Dayton double majoring in History and Political Science. She helps gather data on OGRs progress and promote articles and series.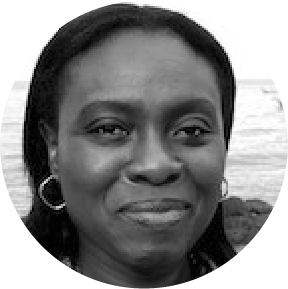 Osai Ojigho
Consulting Editor
Osai is Country Director for Amnesty International - Nigeria. She commissions articles from African writers and beyond.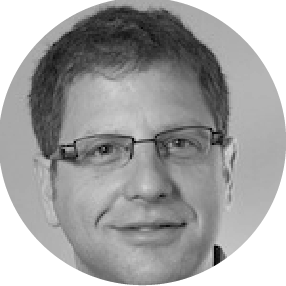 James Ron
Senior Advisor
James holds the Harold Stassen Chair for International Affairs at the Unversity of Minnesota. He commissions and writes OGR articles and oversees the Human Rights OpinionHub.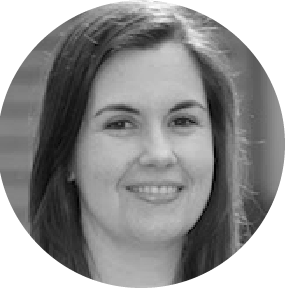 Theresa Harris
Associate Editor
Theresa is Senior Program Associate at the American Association for the Advancement of Science (AAAS). She commissions science and human rights articles.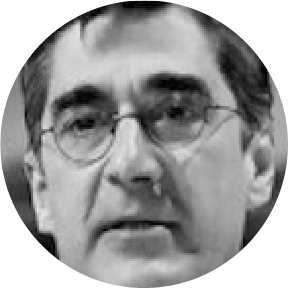 David Petrasek
Senior Editor
David is an Associate Professor at the University of Ottawa. He commissions, writes and edits OGR articles. No UN mechanism is too boring for this longtime Geneva inside.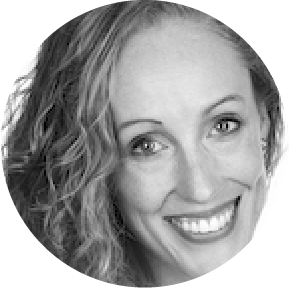 Rachel Schmidt
Lead Content Editor
Rachel is a freelance writer and PhD candidate at the Norman Paterson School of International Affairs in Ottawa, Canada. Rachel edits articles, teaches therapeutic yoga, and is a grammar nerd.
OpenGlobalRights receives funding and in-kind support from a variety of sources including the University of Minnesota, Ford Foundation, Open Society Foundations, University of Ottawa, the University of Dayton's Human Rights Center, Prospera - the International Network of Women's Funds and the American Association for the Advancement of Science.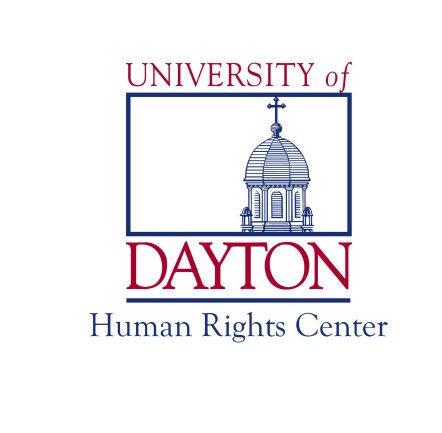 Collaborating Partners and Initiatives
OGR also partners with NGOs, scholars, practitioners and activists to convene debates on specific topics. For example:
In 2017, we partnered with staff from Human Rights Watch and the Bernstein Institute for Human Rights and Global Justice at New York University to explore the mental health challenges facing human rights workers.
That same year, we also partnered with academics from Arizona State University and the University of Virgina to publish debates on social science experiments and human rights, and on engaging perpetrators of human rights abuses.
In 2016, we worked with the Center for Strategic and International Studies to discuss closing space for civil societies worldwide.
In 2015, we partnered with the Center for Economic and Social Rights to convene a discussion on human rights-based approaches to economic inequality.
That same year, we partnered with Prospera - The International Network for Women's Funds and theHuman Rights Funders Group to develop a series on local resource mobilization strategies.
We also work with different organizations and initiatives to develop and promote articles and thematic series, including Dejusticia's Global Rights Blog, Forum Asia, Conectas Human Rights' Sur International Journal on Human Rights, and The Rights Track Podcast.
When human rights practitioners understand public opinion, they better prioritize resources, target audiences, raise funds, and build legitimacy. In 2015 OpenGlobalRights launched a debate series on public opinion and human rights. Several authors of this series came together for a workshop in Mexico City to discuss their ideas, research and possibilities of collaboration in November of the same year. The Human Rights Opinion Hub is an initiative born out of these discussions and led by former OGR Director, James Ron.
The OpinionHub presents data collected through statistically representative surveys called Human Rights Perception Polls (HRPPs), which ask thousands of people worldwide what they think of human rights issues, policies and organizations. The OpinionHub team designs survey from scratch, customizing to the project's unique needs and works closely with local NGOs and survey partners, monitoring each phase of the data-collection effort. The team then uses this data to offer customized strategic planning for practitioners and donors.