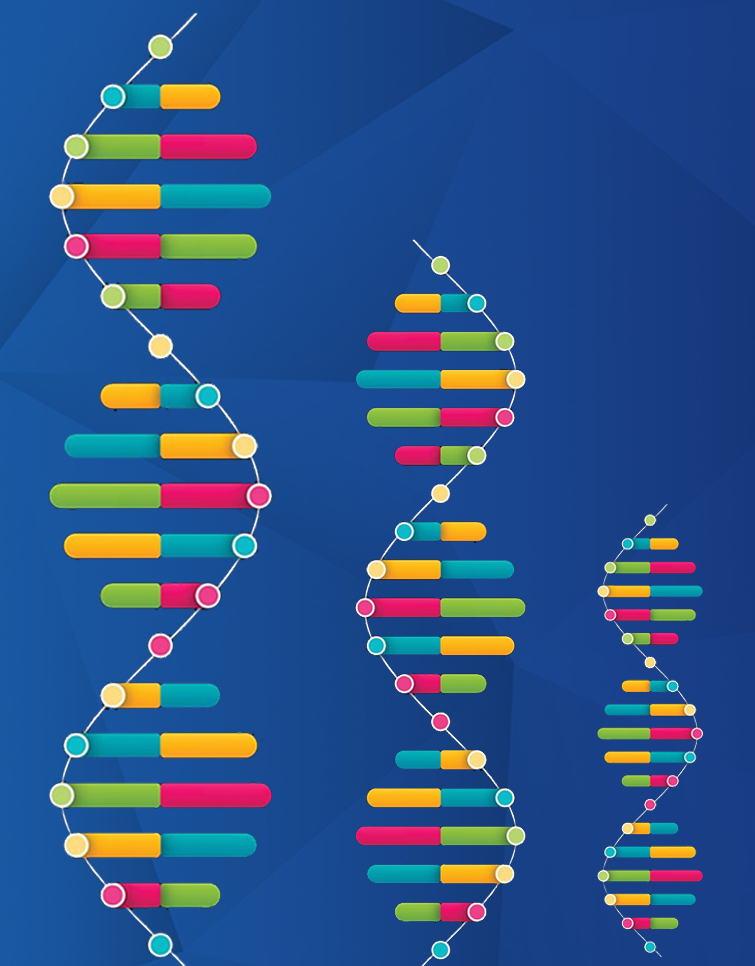 What does human gene editing have to do with human rights? Quite a lot! Key human rights documents from the past 20 years highlight the dire societal risks of using genetic modification in human reproduction, and prohibit this application of gene editing. But recent technological developments have raised these questions anew, and some have suggested reevaluating the longstanding international consensus that inheritable genetic modifications of human beings remain off limits.
What conversations are currently happening around the social and human rights implications of gene editing? And why do we urgently need the voices of human rights practitioners and scholars in these conversations?
This webinar will explore the links between human rights and human gene editing technologies like CRISPR. The aim is to provide human rights practitioners and scholars with the background and concepts needed to participate confidently in these urgently important conversations.
---
This free webinar will take place on October 4, 2018 at
9:30am PT/12:30pm ET/4:30 PM GMT.
Register here
.
---
| | |
| --- | --- |
| | Alicia Ely Yamin is a Visiting Professor of Law at Georgetown University Law Center, Adjunct Lecturer at Harvard TH Chan School of Public Health, and the Senior Scholar in Residence at the Harvard Global Health and Learning Incubator. Trained in both law and public health at Harvard, Yamin's 20+-year career at the intersection of health and human rights has bridged academia and activism. Yamin is known globally for her pioneering scholarship and advocacy in relation to economic and social rights, sexual and reproductive health and rights, and rights-based approaches to health. She has contributed to and consulted on the drafting of multiple General Comments by UN treaty bodies, as well as UN Human Rights Council resolutions. Her latest book is Power, Suffering and the Struggle for Dignity: Human Rights Frameworks for Health and Why They Matter, with a foreward by Paul Farmer (UPenn, 2016; forthcoming in Spanish, UniAndes, 2018). |
| | Roberto Andorno is Associate Professor of bioethics and biomedical law at the School of Law, and Research Fellow at the Institute of Biomedical Ethics of the University of Zurich, Switzerland. He holds doctoral degrees in law from the Universities of Buenos Aires and Paris-Est, both on topics related to the ethical and legal aspects of assisted reproductive technologies. From 1998 to 2005 he served as a member of the International Bioethics Committee (IBC) of UNESCO. He has published extensively on issues relating to bioethics and law, and notably Principles of international biolaw. Seeking common ground at the intersection of bioethics and human rights (Brussels, 2013). |
| | David Petrasek is Associate Professor at the Graduate School of Public and International Affairs, University of Ottawa and Senior Editor at OpenGlobalRights. He was formerly Senior Policy Director and Special Adviser to the Secretary-General of Amnesty International. David has worked on human rights and conflict resolution issues with the UN, foundations and NGOs for over 25 years. |
| | Katie Hasson is the Program Director on Genetic Justice at the Center for Genetics and Society. She was previously Assistant Professor of sociology and gender studies at University of Southern California. |
---

---