The same globalization trends that have supported the rise of civil society around the world, now threaten its existence. International NGOs find themselves less appreciated by donors who see it as more cost-effective to work directly with local actors. Social media allows activists to connect without NGO coordination. At the national level, governments are rolling out new policy initiatives that restrict foreign charitable funding to local civil society, and obstruct international networking. Meanwhile, trends in technology, philanthropy, business and society present opportunities to improve human rights in novel ways that may enhance the impact, sustainability and resilience of current efforts.
Given this reality, what alternatives should rights groups consider? The current business model for most human rights organizations in low- and middle-income countries is to set up as a non-profit entity that is financed primarily through foreign charitable grants. But how can non-governmental human rights activity be developed outside this prevailing framework? What is the scope for local fundraising, or for-profit models of human rights work?
The webinar will explore these and other issues and ask – are there new business models for human rights work? Click the links for a full transcript of the event and of the following Q&A session.
Speakers

Dr. Dimitrina Petrova leads a project aimed at consolidating the constituency for human rights and democracy in Bulgaria and Macedonia, which she launched in April 2019, on behalf of the Bulgarian Helsinki Committee. She is also Program Director of SOS Children's Villages Bulgaria. From 2007 to 2016, she was executive director of the Equal Rights Trust, a London-based NGO she formed to promote a holistic approach to nondiscrimination and equality worldwide. Following a career in Bulgarian politics after the collapse of communism, she has dedicated much of her efforts to defending the rights of East-Central Europe's Roma minority through her role as director of the Human Rights Project in Bulgaria and later, as founder and executive director of the European Roma Rights Centre in Budapest (1996-2007). Dr. Petrova has taught at the College of Europe in Warsaw, the Central European University in Budapest and the Kliment Okhridski University in Sofia and has consulted extensively on human rights and discrimination issues for organizations such as the European Commission, the World Bank, Human Rights Watch, and the UN Office of the High Commissioner on Human Rights. Her current interests are focused on devising new strategies for civic activism in East-Central Europe that better suit current geopolitical realities and antidemocratic trends in the region.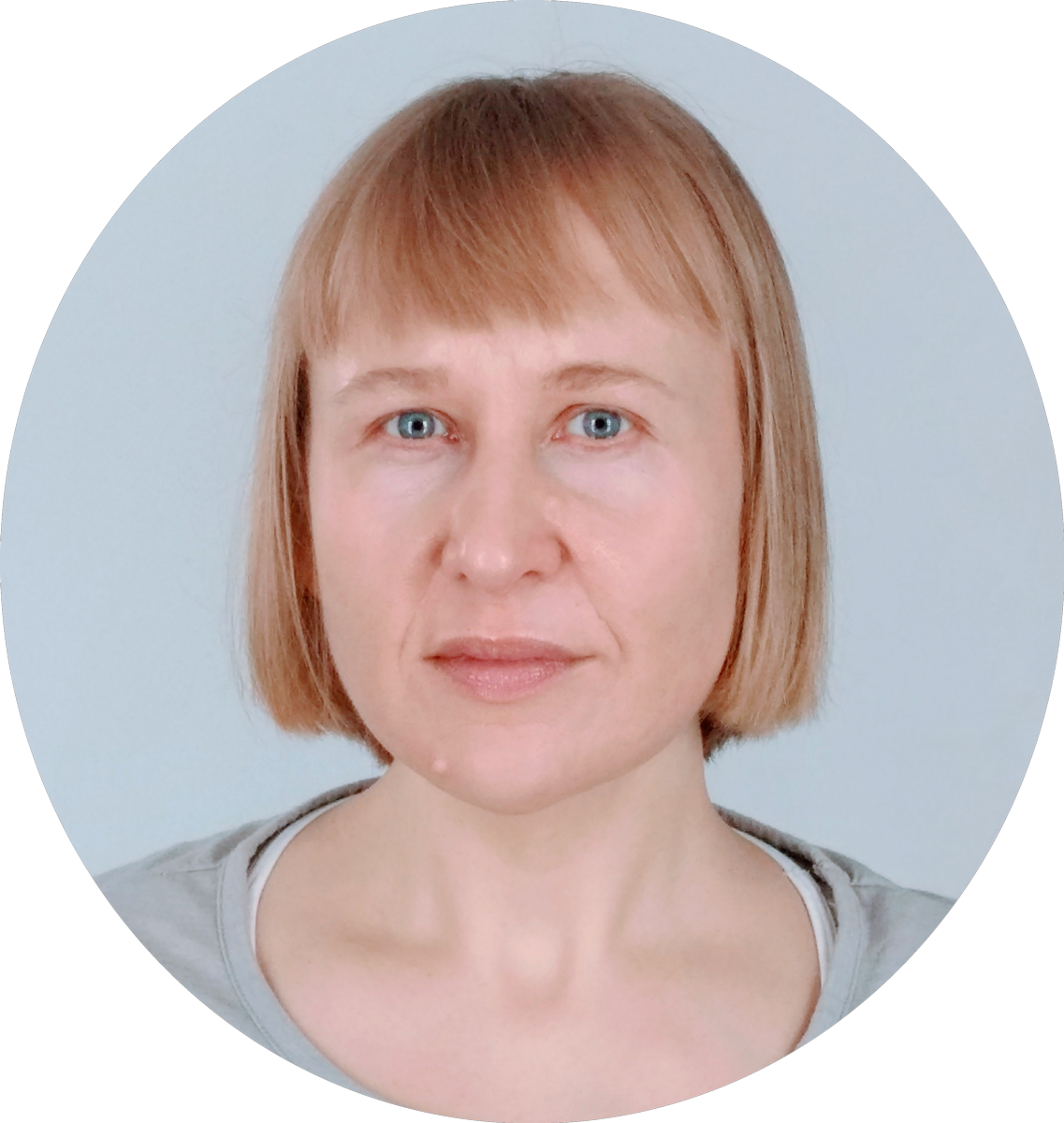 Almut Rochowanski has worked with activists and their organizations in the former Soviet Union for 15 years, primarily in Russia's North Caucasus region, but also in Ukraine, Central Asia and most recently Moldova. She supports grass-roots activists with building movements, strengthening their organizations, mobilizing resources, staying safe and linking to regional and global networks. In recent years, she has worked with Peacebuilding UK, Women's International League for Peace and Freedom, Kvinna Till Kvinna, OHCHR, and in partnership with Stichting Justice Initiative. Since 2012, she has conducted research on alternative and domestic resource mobilization in this region and has designed and implemented learning and mentoring programs for previously grant-dependent grass-roots organizations. The greater part of Almut's work focuses on women's rights, on fighting violence against women and girls, building feminist networks and spaces, empowering young girls and the next generation of activist women, and supporting women activists in conflict and post-conflict regions. Almut studied law at the universities of Vienna and Louvain-la-Neuve and international affairs at Columbia University.
Moderator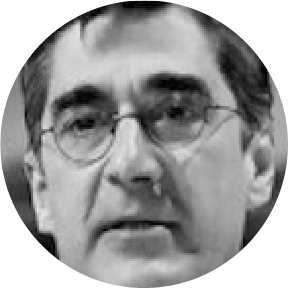 David Petrasek is Associate Professor at the Graduate School of Public and International Affairs, University of Ottawa and Senior Editor at OpenGlobalRights. He was formerly Senior Policy Director and Special Adviser to the Secretary-General of Amnesty International. David has worked on human rights and conflict resolution issues with the UN, foundations and NGOs for over 25 years.
---
This event is co-sponsored by Rights CoLab.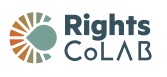 ---