We are all too familiar with war's devastating impact on civilians. Human rights and news reports provide a steady stream of stories documenting atrocities and suffering in Afghanistan, Syria, Yemen, Myanmar, the DRC and other conflicts. Well-documented too is the particular harms that women and girls are exposed to as war rages through their communities, not least the sexual violence they face. But much less reported on—indeed largely unacknowledged—is that sexual and gender-based violence in conflict also has a devastating impact on men. Recent reports from Syria and Afghanistan suggest male rape and sexual violence against men and boys is a widespread feature of these conflicts. There are good reasons for thinking it is prevalent elsewhere too, yet there are barely any international efforts to address this violence or assist the victims.
What is the nature and prevalence of conflict-related sexual violence against men and boys? Why is this form of abuse so little-reported on, and how can it be better exposed and acted on? What might international human rights and humanitarian organizations do to ensure men and boys are not overlooked in efforts to address sexual and gender-based violence in conflict?
Speakers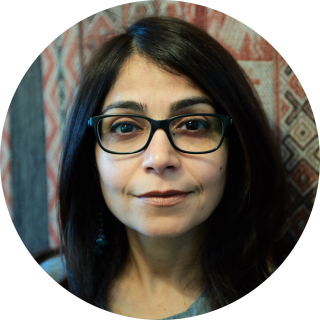 Charu Lata Hogg is is the founder and Executive Director of the All Survivors Project. Visiting Michael D. Palm Fellow at the Williams Institute. She was Policy and Advocacy Director and previously Asia Program Manager at Child Soldiers International, formerly the Coalition to Stop the Use of Child Soldiers.
Charu has been Associate Fellow in the Asia Program at Chatham House since 2004 where she covers political and human rights developments in South and South East Asia.She is the Chair of the Board of Trustees of the Sri Lanka Campaign for Peace and Justice. She worked as the South Asia researcher for Human Rights Watch until 2009 and documented violations of international human rights and humanitarian law in Nepal and Sri Lanka. Before joining Chatham House, she was an international journalist based in India, Sri Lanka and London writing for among others, Far Eastern Economic Review, the BBC-South Asia Regional Unit, India Today and The Times of India.
Charu has conducted in-depth research on sexual violence in Sri Lanka, and provided expert evidence to the UK Upper Tribunal Country Guidance case on Sri Lanka in 2013. She received a Bachelor of Arts in History from Hindu College, University of Delhi and an MSc in International Relations from the London School of Economics and Political Science.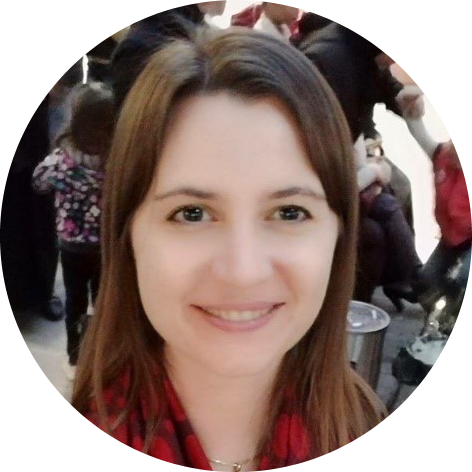 Sophie Sutrich has assumed the role of Institutional Lead on Sexual Violence for the International Committee of the Red Cross (ICRC) after more than nine years of professional experience in the humanitarian sector. This includes field experience with the ICRC in protection as well as in management roles. Before taking up her current position in April 2018, she was Head of ICRC's Sub-Delegation in Homs, Syria. Prior roles included, among others, working in detention in Iraq, also with the ICRC, and roles focusing on violence prevention, gender and diversity as well as on resource mobilization and quality assurance with the International Federation of Red Cross and Red Crescent Societies (IFRC) in Geneva and Lebanon. Her educational background is in development studies and public international law. Sophie speaks six languages.
Moderator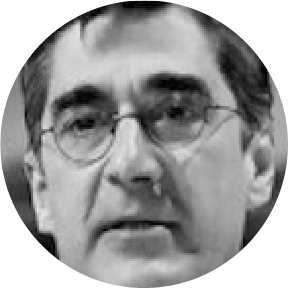 David Petrasek is Associate Professor at the Graduate School of Public and International Affairs, University of Ottawa and Senior Editor at OpenGlobalRights. He was formerly Senior Policy Director and Special Adviser to the Secretary-General of Amnesty International. David has worked on human rights and conflict resolution issues with the UN, foundations and NGOs for over 25 years.