A hidden violation—sexual violence against men and boys in Syria and Turkey
A new report suggests sexual violence against men and boys in widespread in the Syria conflict. And this largely unacknowledged abuse is barely addressed in the humanitarian response.
---
---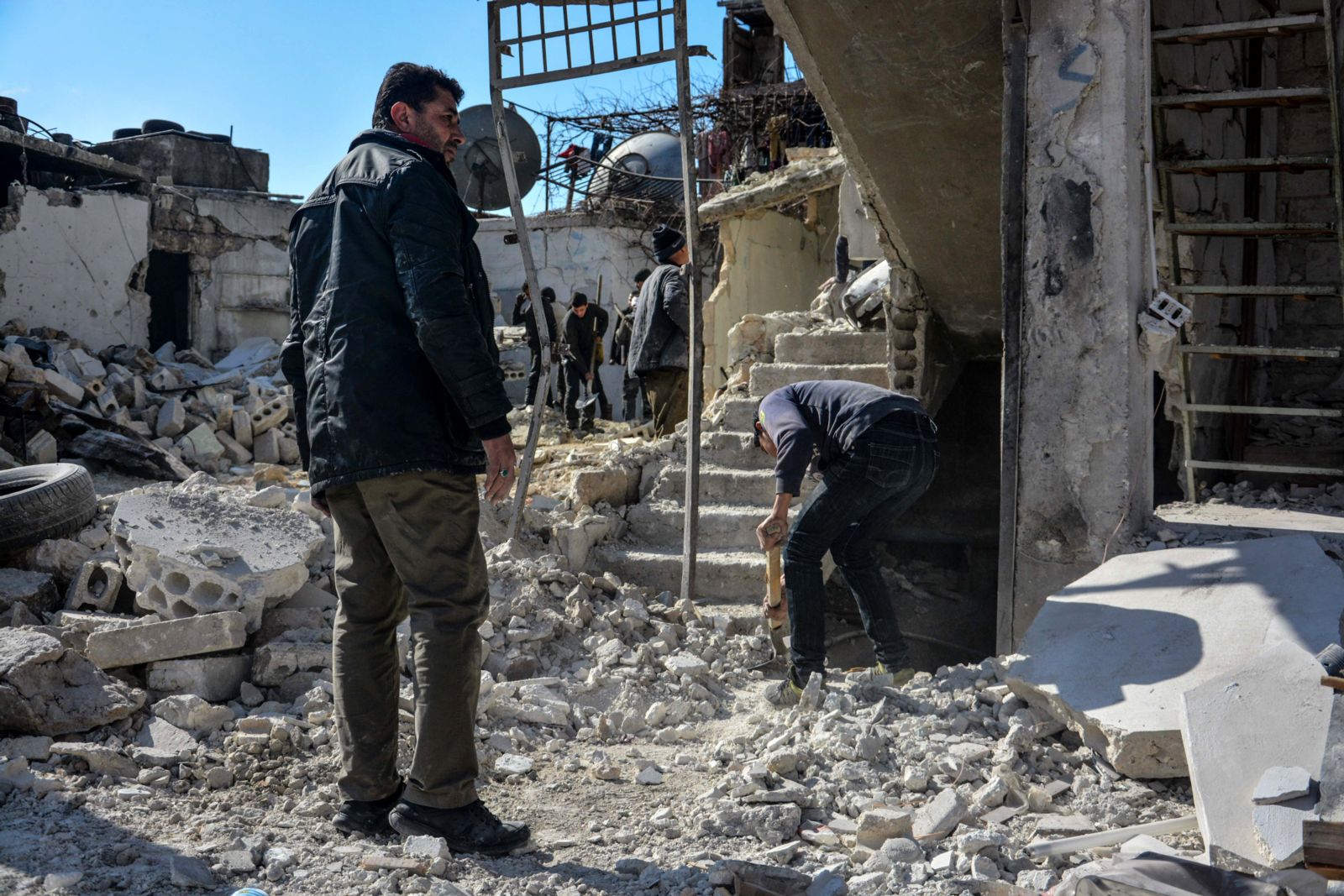 Photo: EFE/EPA
---
Seven years of armed conflict in Syria has resulted in a human rights and humanitarian crisis of staggering proportions in which the civilian population suffers daily threats to life, dignity and wellbeing. The conflict has also given rise to massive internal displacement and an unprecedented refugee crisis in which millions of people have fled the country. Turkey hosts by far the greatest number of refugees from Syria, at just over 3.5 million people.
Conflict-related sexual violence is among the many human rights violations that have characterised the armed conflict in Syria. While remaining a devestating problem for women and girls, sexual violence against men and boys has also been documented by the UN and by international and national non-governmental organisations. Previous research has also revealed the ongoing risk of sexual violence to men and boys and to specific groups such as LBGT+ people as they flee Syria and in countries of asylum.
All Survivors Project conducted research on sexual violence against men and boys in Syria from September 2017 till August 2018, and on vulnerabilities to sexual violence of men and boys fleeing Syria to Turkey. Over 60% of those interviewed by us were aware of incidents in which men and boys had been subjected to sexual violence in Syria. While Syrian government detention was the site of biggest vulnerability for sexual violence against men and boys, we learnt that sexual violence against men and boys was also committed by armed groups such as the Islamic State in Iraq and Levant (ISIL), Al-Nusra Front, and Syrian Democratic Forces (SDF). Some of our informants had direct experience of providing medical and other humanitarian support to male survivors or were involved in documenting incidents for human rights purposes. Many others had heard of incidents directly from survivors whom they knew personally or indirectly via friends, family or colleagues. In some cases, informants had directly witnessed sexual violence involving men or boys. Despite the apparently significant scale of sexual violence against men and boys in Syria and their continued vulnerability as they flee across borders and in countries of asylum including Turkey, our research shows that this issue remains severely unattended.
Video produced by the All Survivors Project.
---
ORIGINALLY PUBLISHED: September 19, 2018
---
Charu Lata Hogg is am Associate Fellow at Chatham House and Executive Director of the All Survivors Project.
---