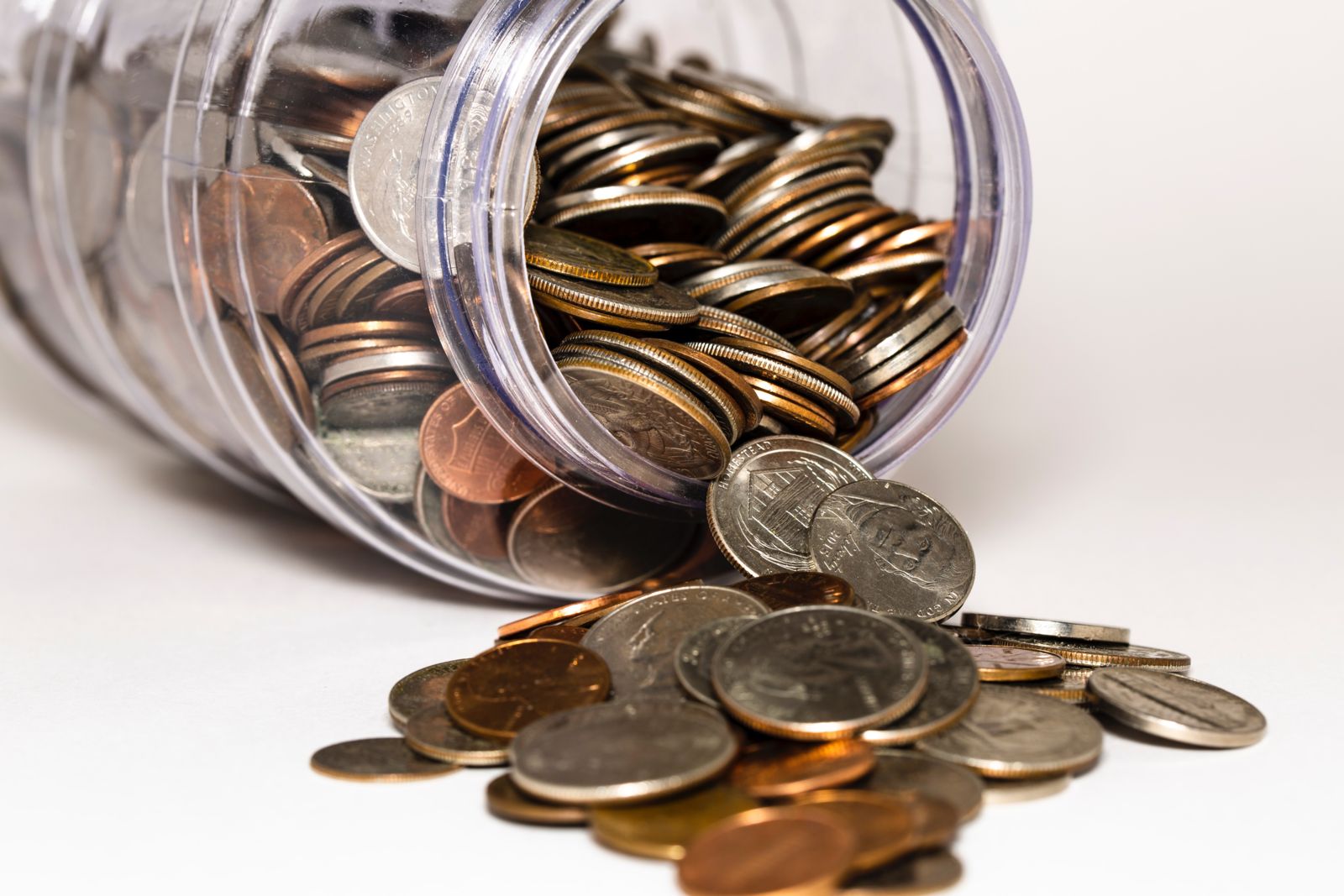 Photo by Michael Longmire on Unsplash
Cultivation of local donors is important both politically and financially, as it is a tool for increased engagement, commitment, and accountability.
---
Much has been written on this forum about foreign, participatory, and local funding for human rights organizations. A central question is whether such organizations can center financial sustainability on support from local individual donors and free themselves from the traditional model of international funding. At CELS, we have concrete evidence to show that in Latin America this is possible. And the changes in our financial sustainability model have both provoked and accompanied shifts in our model of activism toward much greater mobilization of and alliances with new social actors, with growing synergies between the two.
CELS will celebrate its 40th birthday in 2019, and for nearly all these years we have depended on funding from international foundations and governments. Yet, we have noted that a disproportionate amount of funding goes to Northern and international NGOs. Over the last 15 years, we talked the talk about changing our financial model but, until recently, did not walk the walk. Some of our own resistance, discomfort, and doubt that it would work was aided by close allies in Argentina and the US who questioned the feasibility of tapping local donors.
Then circumstances changed. First, we lost a key institutional donor who had provided us the exceptional opportunity to receive a significant five-year grant. Simultaneously, we saw evidence that our long-standing model of NGO activism centered primarily on influencing traditional power structures—the executive, Congress, courts, laws and public policy—at times was no longer providing sustainable results; greater emphasis on social mobilization was needed to sustain gains in the long term. It was time to recalibrate our strategies, streamline our research, litigation, and public policy advocacy, and put much greater weight on the alliances with social movements and other actors that we had been building since the crisis of 2001. These movements include, for example, the thriving feminist collectives and student organizations that have sparked historical shifts in the debate on gender violence and abortion rights, indigenous and peasant organizations, unions, and the like.
We set out to make these changes, believing in the complementarity between mobilizing support for the human rights agenda and transforming our funding model to one with a healthy balance between international funders and local individual donors. We are building a "CELS Community:" a space for articulation and joint social activism with both individuals and social movements that creates a sense of belonging and common purpose toward advancing human rights.
The culture of donating, however, is weak in Argentina. Historically, the bulk of philanthropy has gone to Catholic charities, and more recently, giving has increased to international organizations such as Greenpeace or Amnesty International. Donations to national human rights organizations, such as CELS, is an incipient change.
Nearly 70% of our donors are 50 or older, so sustaining this growth requires broadening our work on issues of interest to younger people, such as abortion and migrants' rights.
In this context, in mid-2017 we launched a two-pronged campaign: 1) a digital strategy that generates contacts who support CELS via social networks, and 2) a telemarketing campaign known as warm-calling—contacting prospects who have shown interest in supporting our work. One year later, our efforts have yielded 2,400 new monthly donors within Argentina who provide over $21,000 each month—an amount that continues to grow. If we can sustain this trend, in six years, 50% of our budget will come from individual donors in Argentina, which we hope to complement with donations from abroad.
Nearly 70% of our donors are 50 or older, so sustaining this growth requires broadening our work on issues of interest to younger people, such as abortion and migrants' rights. Our job is complicated by the uncertainty provoked by Argentina's economic crisis, and its impact on donation decisions. We also face the challenge of helping transform Argentine culture so that people commit to supporting local institutions.
Cultivation of local donors is important both politically and financially, as it is a tool for increased engagement, commitment, and accountability. As just one example: eight years after selling original artwork donated by prominent Argentine artists to raise funds for CELS, we have built an entire program of Art and Human Rights that attracts new individual donors and expands our social base. This program offers hands-on experiences via street art and in a host of museums, cultural centers and film festivals, and inspires greater activism as well.
Such work implies a shift in our identity and our capabilities to date. We are implementing the structural changes required to cultivate and sustain individual donors—from record-keeping to major changes in our communications skills. These changes are not always easy: some are technical, others cultural, such as overcoming internal misgivings or resistance to unchartered territory.
A first step is to raise awareness that the organization cannot continue depending on international financing and must explore local sources. This has involved discussions with the board and the entire staff. Smaller initiatives that bear fruit, such as our sale of artwork, show that this change is possible and beneficial. Once you have internal support, you have to dedicate time to cultivating individual donors and discovering ways to reach new audiences. We encourage colleague organizations to dive in, knowing the process involves trial and error.
This model implies greater levels of accountability to local constituencies and ongoing dialogue, active listening, learning and adapting. We are incorporating new organizational skills and forms of activism to promote the CELS community, such as collaborations with student groups that range from street mobilizations and video projects on reproductive rights to joint denunciations of violations of adolescents' freedom of expression. Incorporating these activities while preserving the quality of more traditional strategies is no small matter. We hope that our experience will inspire other organizations to move in this direction. We also hope that international funders, rather than withdrawing in light of this change, will become an active part of it, supporting Southern organizations as they make these challenging but groundbreaking changes.
This initiative takes place in a world marked by many geopolitical shifts. Grave human rights abuses are no longer characteristic primarily of the South. Take, for example, the migration crisis in Europe and the United States, or the criminalization and repression of social protest worldwide. Likewise, the solutions to human rights crises are no longer associated primarily with the North. On the contrary, greater leadership from governments and civil society is required in an increasingly joint fashion between North and South.
This is not the first time CELS has adapted its vision, mandate and strategies to respond to distinct political realities and societal needs, while never wavering from its core values. As we approach our 40-year anniversary, we stand prepared to continue this mini-revolution within our organization, conscious of the risks and challenges, yet convinced about the ultimate benefits to our cause.