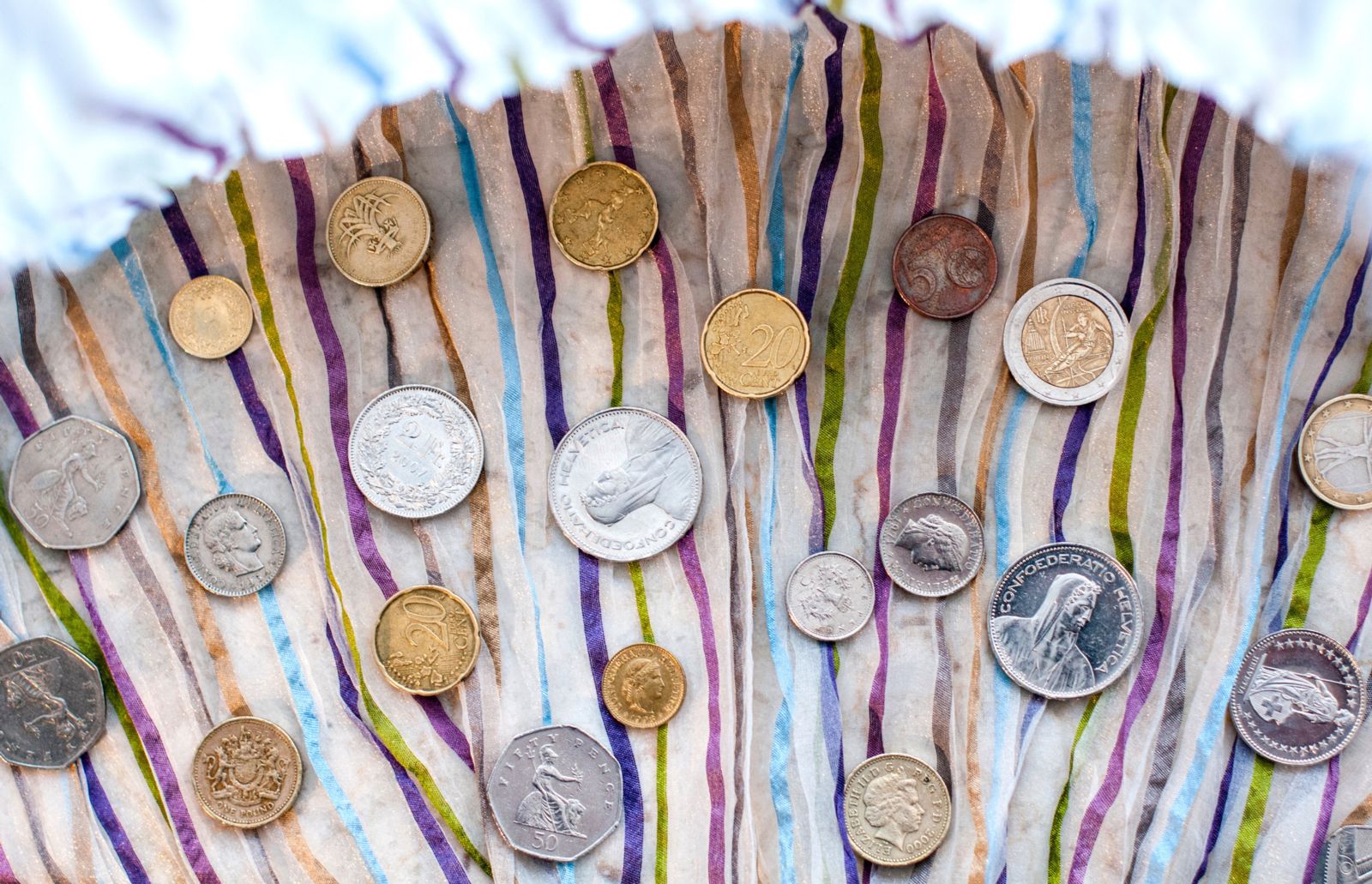 Photo by Keegan Houser on Unsplash
Human rights groups are often denigrated by governments as enemies of the national interest, and they have been the main target of restrictive policies.
---
In the post-communist countries of Central and Eastern Europe that are European Union members, human rights NGOs face four types of external threats: perceived decline in popular legitimacy, "closing spaces" due to repressive governments, hostility from non-rights segments of civil society, and shrinking funding streams. In contrast, NGOs that are social service providers do not appear to be similarly threatened. Can a comparison of these two kinds of NGOs provide clues for sustaining human rights activism?
Although NGO categories in national regulatory regimes are vague and overlapping, social service provider organizations represent a significant portion of all NGOs in Central and Eastern Europe. These are NGOs whose core activity is social service provision to certain constituencies (e.g., children, the elderly, poor families, persons with disabilities, refugees, homeless, unemployed, etc.), although they often engage in rights advocacy on behalf of their target groups.
One obvious difference between social service and human rights NGOs is that the former present a more amorphous spectrum of political attitudes, resulting in a more favorable public attitude towards them. Another significant difference is in their sources of funding, with social service provider NGOs generally using a much broader range of funding sources.
The relationship between governments and social service organizations also appears less straightforward compared to the critical stance of human rights organizations. Human rights groups are often denigrated by governments as enemies of the national interest, and they have been the main target of restrictive policies. For example, last year the PiS government in Poland tried to take full control over the distribution of funds under the European Economic Area and Norway grants earmarked for civil society. Earlier, in 2014, the Fidesz government in Hungary, the regional champion of repression, sought similar results, through criminal investigations of members of the NGOs distributing EEA/Norway funds. The Hungarian law known as Lex NGO, which entered into force in June 2017, now requires NGOs that have received foreign funds above HUF7.2 mln (around €24K) within a tax year to register in court as "foreign-funded". They must also provide to the government full detail about the identity of funders and the use of grants. The European Commission launched infringement procedures over the law in February 2018. Another restrictive bill dubbed "Stop Soros", which hits NGOs working on migration issues, was passed in June 2018. While not all cases are as dramatic as Hungary's, deteriorating relationships between governments and human rights NGOs have been reported in most of the region.
The relationship between governments and social service organizations also appears less straightforward compared to the critical stance of human rights organizations".
In sharp contrast, social service organizations are rarely attacked by these same governments. While accreditation systems vary by country, as a rule social service providers can't operate without government sanction. Social service NGOs often enter contracts with central or local state bodies, which refer service users to them and/or provide some (often minimal) funding.
Finally, where legal frameworks allow public bodies to delegate social services to specific NGOs, the latter are fully at the mercy of public bodies. It is thus unsurprising that social service organizations often moderate their criticism of the authorities.
A closer look, however, at the actual NGO scene reveals a more complicated picture. First off, many social service NGOs in the region also advocate for human rights. They frequently confront and put pressure on the government. It is increasingly common to see social service providers and human rights NGOs working in formal or informal coalitions functioning as policy brokers, for example in the field of deinstitutionalization—a field that can't even be conceptualized without thinking of rights and services as interlocked. On the other hand, both types of NGOs compete to be enrolled as experts in government committees, seeking impact on legislative and policy decisions.
There is also a blurred boundary between the two types of NGOs in respect to their social impact. Social service providers are usually seen as non-transformative, while human rights NGOs are thought to seek systemic impact. However, many social service organizations also press for systemic change for their target groups, while human rights organizations sometimes aim to safeguard a rights status quo to preserve democratic achievements. For example, in Bulgaria, NGOs providing alternative care to children, such as SOS Children's Villages, Foundation For Our Children, Equilibrium, and Cedar, among others, are fighting for sweeping legislative and policy reforms to realize children's rights, while the country's primary human rights advocacy organization, the Bulgarian Helsinki Committee, is currently resisting government bills aimed at severe restrictions of religious freedom.
In all countries of the region, the systems of rights protection and the systems of social services are narrowly intertwined in significant areas—for example, in placement of juvenile delinquents in institutions, referral of trafficking victims to crisis centers, providing shelter to victims of domestic violence, and in protection and service provision in cases of limited legal capacity (such as children or persons with mental disabilities). This work requires close cooperation of human rights and social service NGOs.
However, social service organizations display specific business models and aspects of sustainability that are not characteristic of human rights NGOs. Their funding sources and partnership portfolios are very diverse and include governments (foreign and national), local authorities, foreign and local private trusts and foundations, local businesses, foreign companies, and foreign and domestic individual donors. For example, in 2017, SOS Children's Villages Bulgaria—an NGO providing services for children who have lost (or are at risk of losing) parental care and also defining itself as a rights NGO—ran campaigns with business partners, such as banks requesting donations on ATM screens, supermarkets and gas stations collecting donations from customers, face-to-face fundraising in shopping malls, and online crowdfunding. Most human rights groups, in contrast, still rely mainly on project grants from foreign funders—although this is slowly shifting.
Assuming that no one would fund their ostensibly unpopular causes—defending refugees, ethnic or religious minorities, detainees, prisoners, LGBTI persons, or women—many human rights NGOs have not even considered local philanthropy. But if properly targeted, the support constituency can certainly generate a few million euros in each country. Certain local businesses could be part of the support base, as Ed Rekosh has argued in a recent study, and some human rights NGOs are already trying. For example, in 2016, the Human Rights Center in Estonia raised funds through crowdfunding to hire lawyers to represent same-sex couples in courts. In Poland, the Helsinki Foundation for Human Rights crowdsourced funds to issue a guidebook on whistleblower protections, and Watchdog raised local funds for their oversight activities.
By adopting some of the social service NGO business models, human rights organizations would reap political benefits, too, in terms of increased local legitimacy. If they are serious about human rights, they should be willing to put some trust in their compatriots, find ways to collaborate and learn from each other, and carry on.