Closing Space for Civil Society?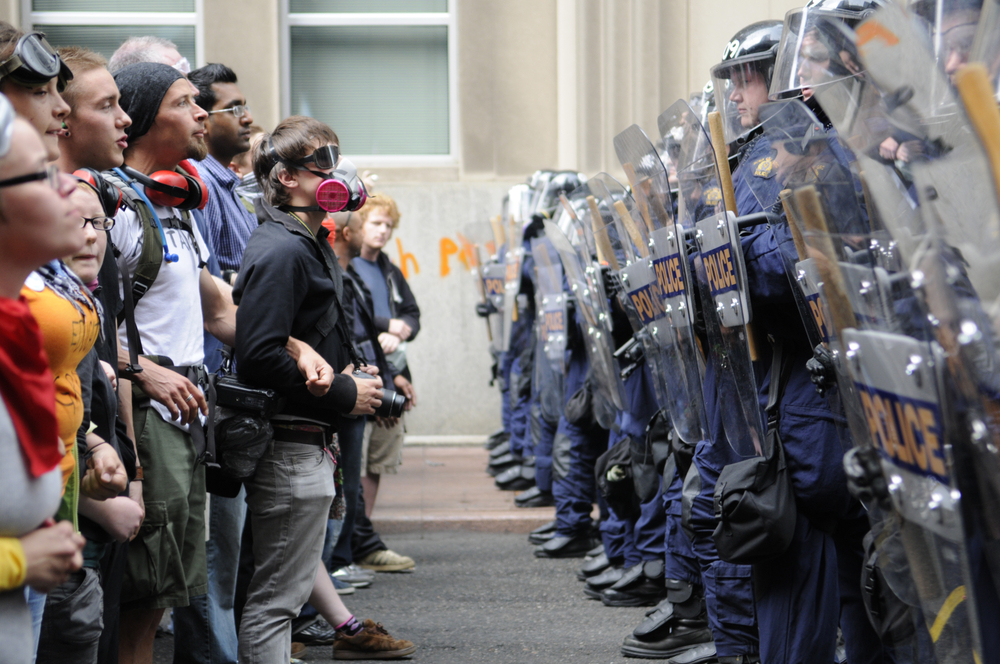 Photo: arindambanerjee/Shutterstock (All rights reserved)
Analyzing the drivers and responses
Civil society organizations (CSOs) worldwide are under significant pressure as restrictions on foreign funding, barriers to registration, intervention in CSOs' internal affairs, and other forms of harassment have proliferated. The debate will examine the evidence and experience of closing space in different contexts and sectors. It will also identify the innovative responses that have allowed CSOs to continue their crucial work and thrive in many countries, despite growing pressures.
Collaborating Editor (2016): Shannon N. Green, Human Rights Initiative - Center for Strategic & International Studies
Read our related articles on: