OpenGlobalRights has teamed up with the University of Dayton Human Rights Center to feature its biennial conference, the Social Practice of Human Rights (SPHR), which serves as a platform to bridge the divide between scholars and practitioners and enable critical reflection on human rights research on and for advocacy.
In October 2019, SPHR will conveneto address high-risk threats that present themselves with unprecedented urgency. It will be our task to reinvigorate collaborative efforts with hope and vigor, building sustainable movements and disruptive methods even when it means, to quote Pope Francis, "going against the grain."
Featured speakers at the conference will include Opal Tometi, Anand Giridharadas, Zeynep Tufecki.
---
SPHR19 will take place October 1-4, 2019, at the University of Dayton, Ohio.
Each day includes a plenary, a keynote address, a mix of research sessions, and a forward-thinking workshop led by JustLabs and OpenGlobalRights.
Get Social @udhumanrights #SPHR19
---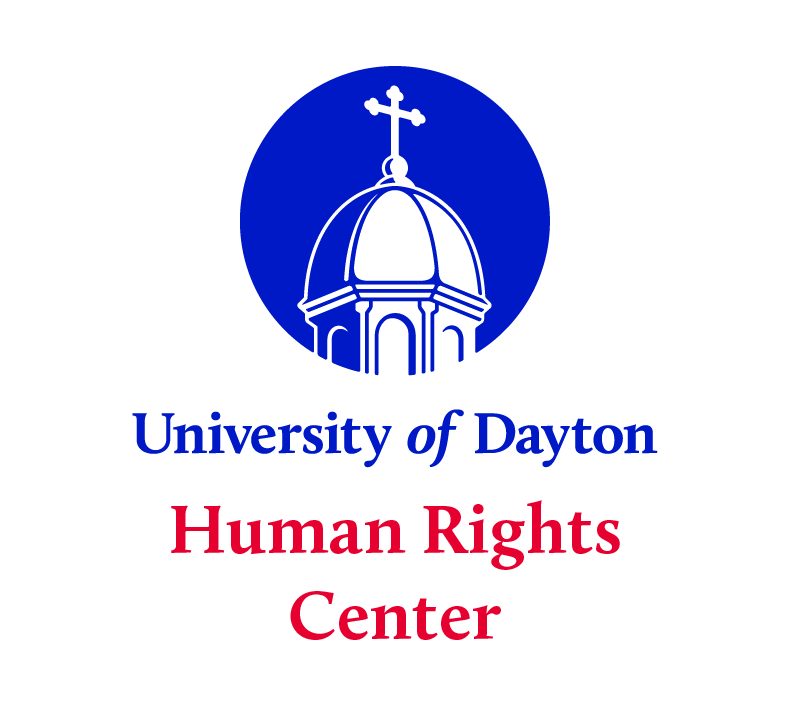 The University of Dayton is the university for the common good: As a Catholic, Marianist research university, the University of Dayton has long been a center of programming, dialogue and education on social justice and human rights. Founded in 2013, the Human Rights Center expands the University's mission to integrate both the theoretical and practical approaches to learning and unite with other institutions, groups and individuals working to realize the common good both locally and globally.
For more information about the Human Rights Center or the conference, visit go.udayton.edu/hrc
Below are videos and articles published by SPHR 2017 presenters to grow conversations.
VIDEOS
Click to play any of the videos below.
SPHR17 Opening Remarks: Tony Talbott, HRC and William Dobson, NPR
SPHR17 Concluding Plenary: OpenGlobalRights
SPHR17 Plenary: Modern-day Slavery Advocacy in a Globalization of Indifference
SPHR17: Transitional Justice and Peace in Colombia: A Victim's View - Nadiezhda Henriquez
SPHR17 Plenary: Peace Advocacy in a Globalization of Indifference
SPHR17: Migrants Under Attack in the US & the Roadmap towards Human Rights - Marilena Hincapie
SPHR17 Plenary: Forced Migration Advocacy in a Globalization of Indifference
ARTICLES