More often than not, mainstream media coverage of the climate crisis either ignores the urgency of the situation—referring instead to climate "change"—or saturates coverage with apocalyptic messaging and devastating imagery of species extinction, flooded communities, and forests on fire.
At the same time, autonomous grassroots movements around the world are being led by young people, young feminists, and people of color pushing for long-term transformation of capitalist, neoliberal, and patriarchal systems. These movements are setting foundations for regenerative economies and decentralized, community-led renewable energy systems. They are centering ancestral indigenous knowledge and wisdom and re-creating practices of self and collective care. It's in this context that OpenGlobalRights' partnership with the FRIDA Feminist Fund emerged, bringing to life the Climate and Environmental Justice Media Fellowship.
Young feminists from the Global South are among those leading such movements. However, their role in the climate and environmental movement is often invisible or underrecognized. Through this collaborative media fellowship, FRIDA and OpenGlobalRights hope to visibilize and strenthen journalistic narratives about feminist organizing around climate solutions. The work of these fellows, presented in the form of investigative articles, will help to strengthen critical analysis of the intersections between gender justice and environmental and climate justice, and provide an alternative to mainstream narratives of climate denial and climate apocalypse.
We are excited to introduce you to the four young fellows who have been selected to take part in the first Climate and Environmental Justice Media Fellowship.
---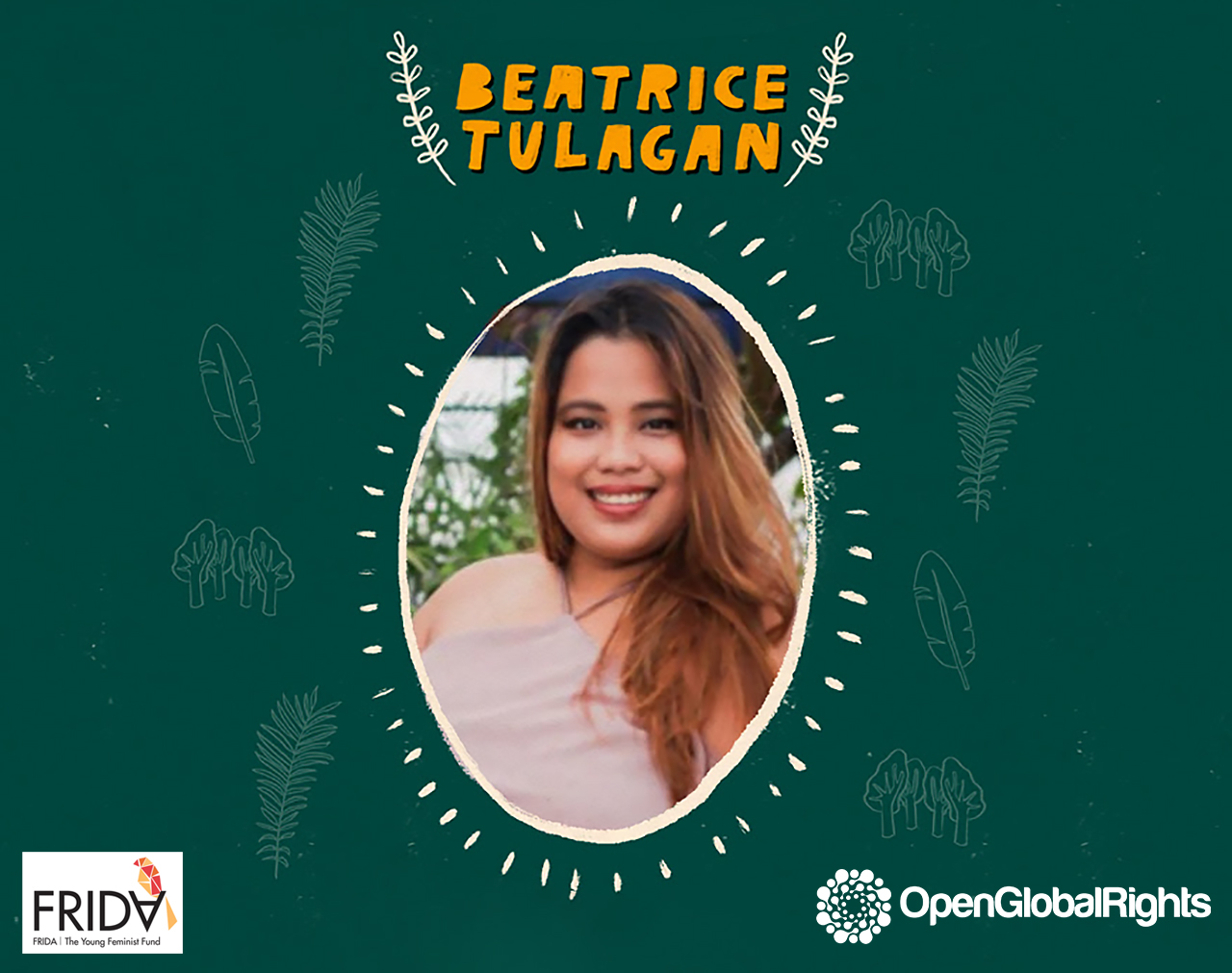 Beatrice Tulagan is a climate justice organizer and writer based in Manila, Philippines. Former Youth Advocate for Climate Change with the United Nations Development Programme and Philippine Policy Research and Advocacy Director of the Climate Reality Project, in 2018 Beatrice founded Climate Stories, a media non-profit aiming to humanize the climate crisis through stories of resistance and survival. She is concurrently the East Asia Regional Field Organizer for 350.org.
---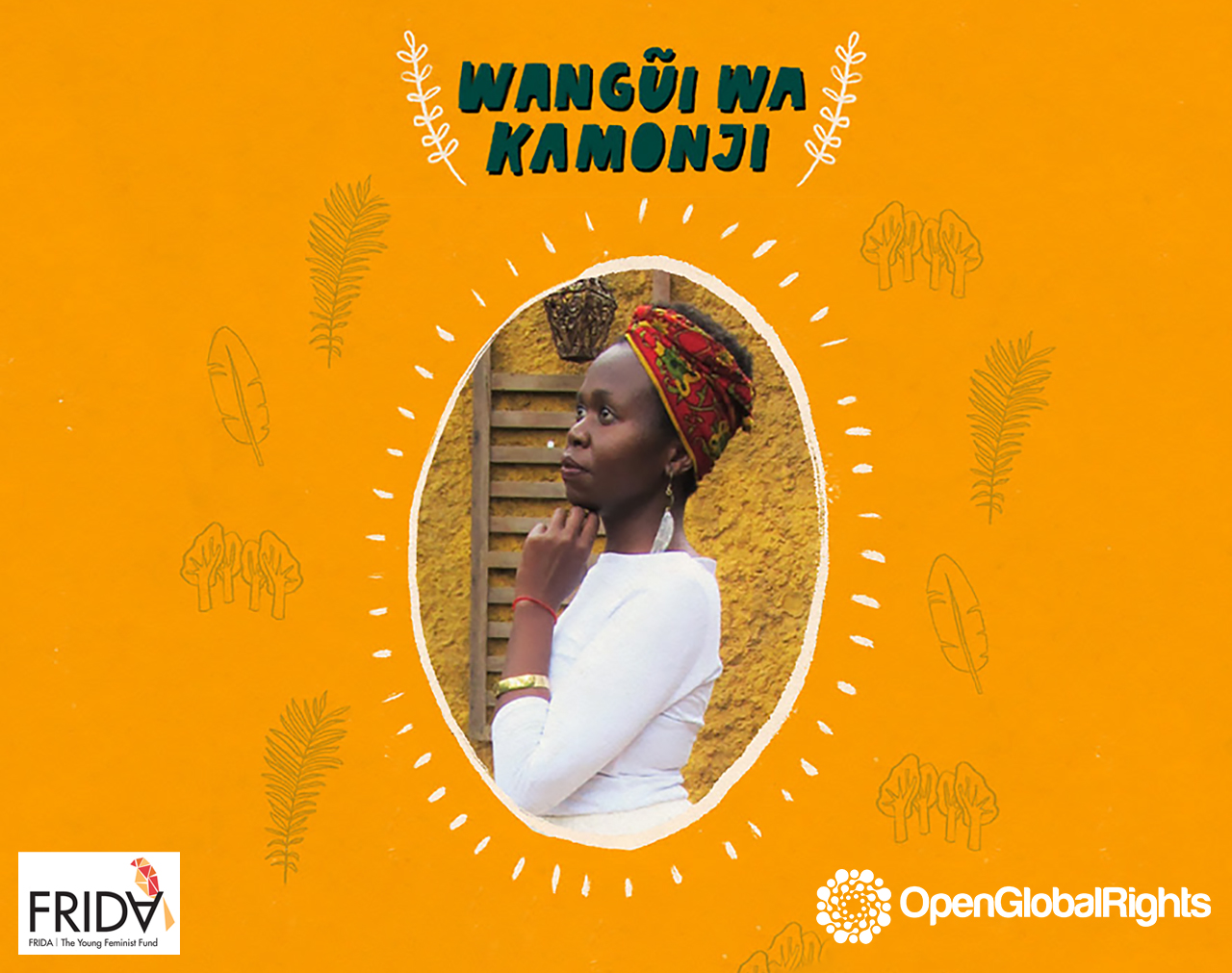 Wangũi wa Kamonji is an independent researcher, dancer, writer and facilitator centering Africa, ancestrality and the Earth in her work. She has a Master's in African Studies with Environment from University College London, and is hearth keeper for the collective Afrika hai, which researches, reconnects to and reimagines indigenous Afrikan knowledge and practices for regeneration. She is based in Ongata Rongai, Kenya, East Africa, blogs at wangui.org and tweets as @_fromtheroots.
---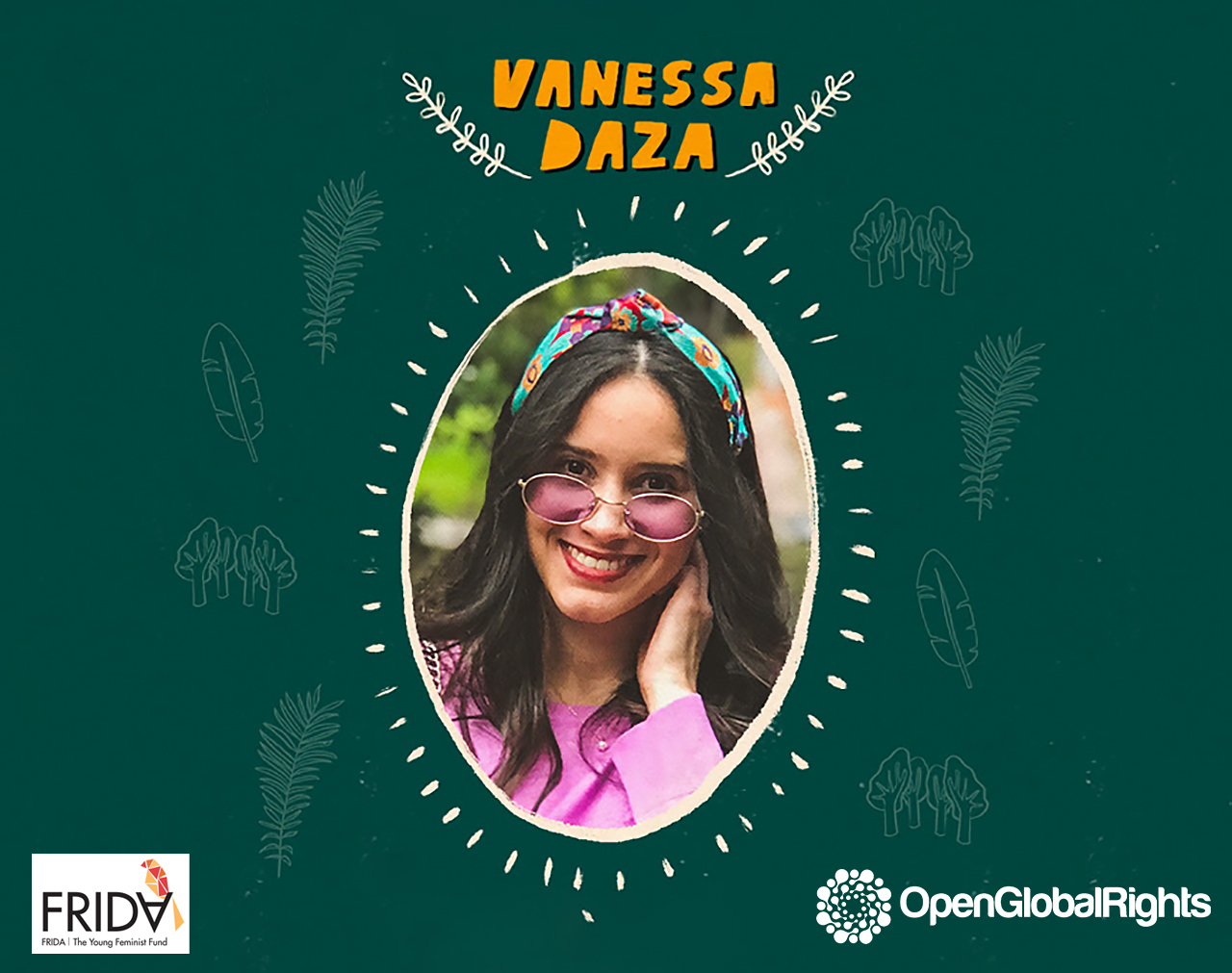 Vanessa Daza Castillo is a human rights lawyer and feminist activist from Colombia, based in Bogotá. Currently pursuing a specialization program in Public Policy and Development at Universidad de los Andes, she works as an environmental justice researcher at Dejusticia, a Colombia-based human rights think-tank where she does research, advocacy and strategic litigation. Vanessa is also a co-founder of Siete Polas, a feminist blog and digital activism collective.
---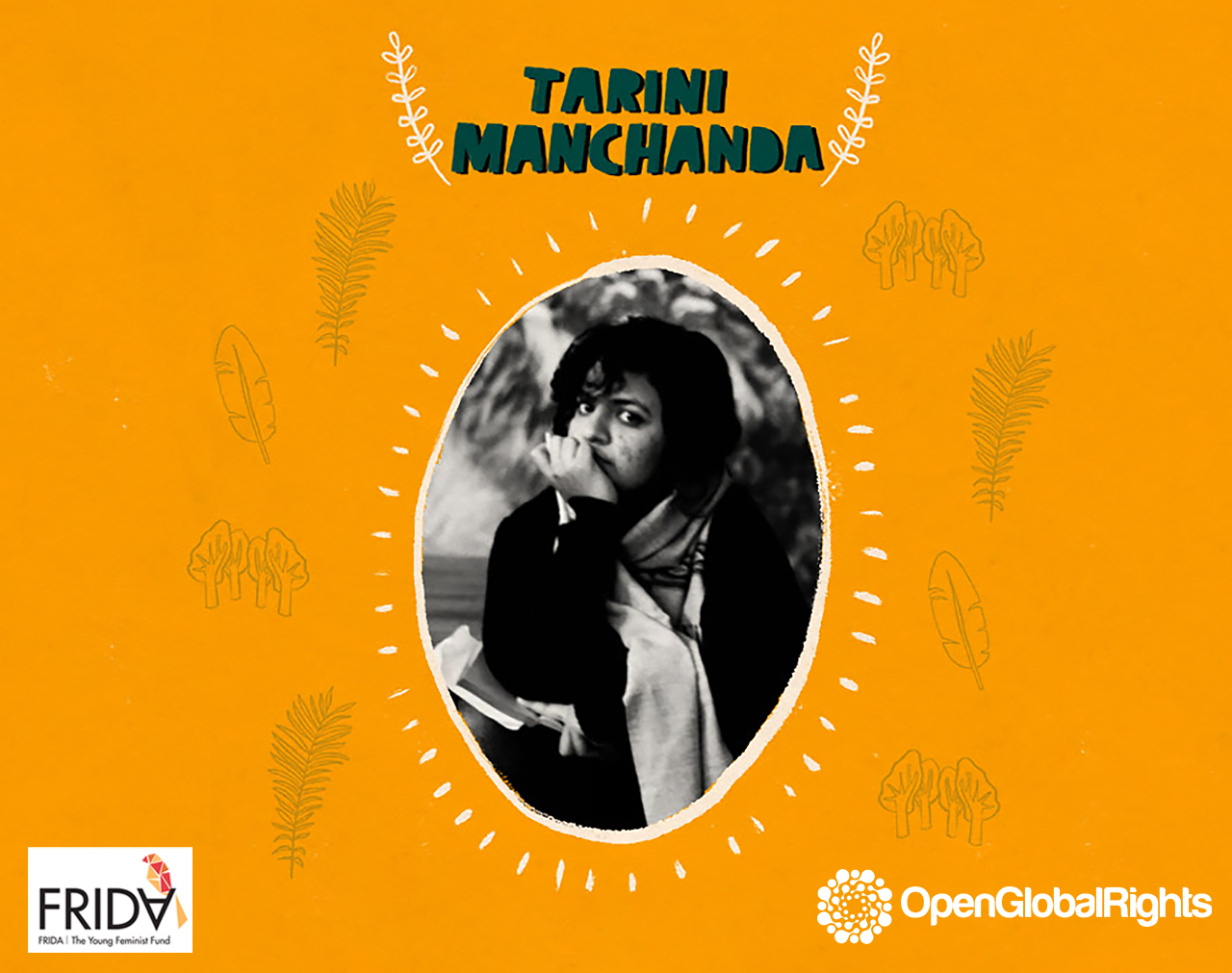 Tarini Manchanda studied environmental policy and currently works in New Delhi, India with local communities demanding changes in environmental law and social movements. Her work involves visual documentation, writing and filmmaking. Tarini's films have been screened and funded by the PSBT (Public Service Broadcasting Trust), and by environmental NGOs such as WWF-India and Saci Waters. Tarini is currently working on a long-term film about the dreams of a community living in an oil spill in Northeast India.
---
The articles published here are part of this collaboration between FRIDA and OpenGlobalRights. All of the designs related to the fellowship were produced by the FRIDA design team.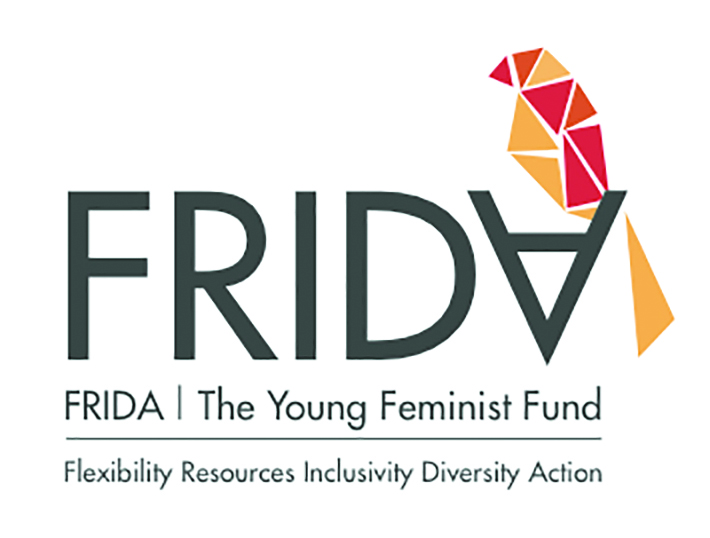 ---