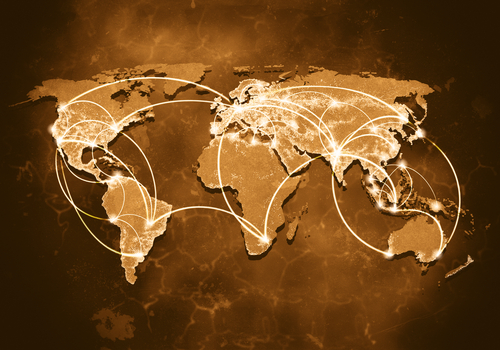 Photo: Sergey Nivens/Shutterstock (All rights reserved)
Why, how, and at what cost?
Human rights organizations, networks and movements are expanding, broadening, and internationalizing. Groups based in the global north are trying to sink southern roots, while groups based in the south are trying to become more cross regional and global. Donors, such as Ford Foundation and the Open Society Foundations, are supporting these changes. In this debate we explore why, how, and at what cost internationalization is taking place in the global human rights community.